Via Seth Godin opdager jeg Fred, en 14-årig dreng, som laver nogle ret irriterende videoer på Youtube (min personlige vurdering. Men se bl.a. nedestående som er set over 5 millioner gange…)
"Fred: A 6-year-old with anger management issues and an alcoholic mom who's not supposed to be using her video camera to post videos."
Lidt mere kan læses på Blogscoped , hos Scoble og i LA Times. Alt i alt viser det sig at knægten har over 45 millioner views på Youtube (sikkert flere nu, da optællingen er lidt gammel). Snak lige om at være et hit. Med cirka 250.000 som aktivt følger hans  kanal er hver ny video et automatisk hit.
På sin vis endnu engang et eksempel på, at hvis man skal have succes på Youtube, så skal man sigte efter laveste fællesnævner. Og så alligevel – for knægten lader til at have et niche publikum, som består af jævnaldrende – og det er jo en markedsværdi der vil noget. Han er dog også sponsoreret af Zipit som er hoppet med på vognen efter at han er blevet en succes.
Og lidt perspektiv på det hele: 14-årig knægt, 100$ kamera og et større publikum end de største danske biografsuccesser….!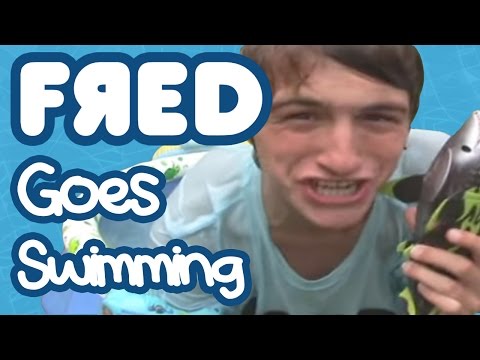 Sidste 5 indlæg i fremtid, video
Tags: fred, markedsføring, sethgodin, web2.0, youtube